Healthcare
Communication for Healthcare Professionals
Whether they are found in a doctor's office, lab or emergency room, healthcare labels play a crucial role in patient safety.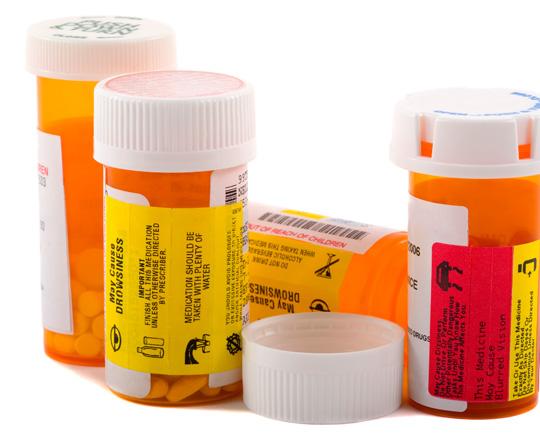 Genuine Supplies creates custom healthcare labels for dozens of applications. These specialized labels allow healthcare professionals to communicate effectively in order to appropriately care for patients.
Healthcare providers need high volumes of labels – with stringent requirements that are unique to the needs of individual organizations. We have extensive experience developing healthcare label solutions – that you can leverage to service your clients and grow your business.
Label Products for Healthcare:
Blood Bag Labels
Patient Identification
Chart Labels
Pharmacy Labels
General Purpose Labels
Printed Tapes
Inventory Labels
Syringe Flag Labels
Lab Labels
Tamper Proof Labels
Medication Labels
Visitor Badge